Every architect, including both students and fresh graduates, has certain questions in mind for their future career in architecture. How to become a successful architect? What should I do to be a good architect? Are there any tips to improve my architecture skills? We can increase the number of these questions.
The life of an architect is full of many obstacles and difficult conditions. While being an architect is quite easy for a small number of people, it is too hard for the rest due to many reasons. In this article, we want to discuss how to become a successful architect even if you don't have a natural ability and give some tips for your architecture career path.
1. Travel Travel Travel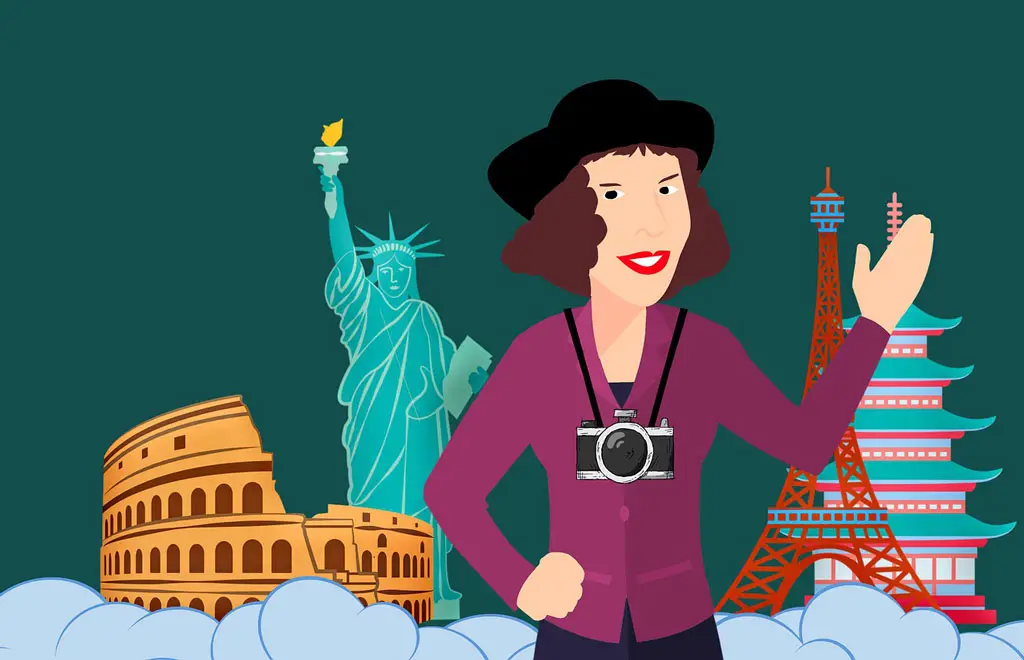 Do you think architecture is only about designing and drawing structures? The answer should be absolutely no. Because it is very hard to improve your architectural design skills without creating a balance in your life. You should learn about new cultures, meet new people, visit beautiful cities and see architecture wonderful across the world.
Doing all this, you have to travel and this is the first rule that makes an architect successful. So, every architect who wants to get better at design should travel.
2. Visit Museums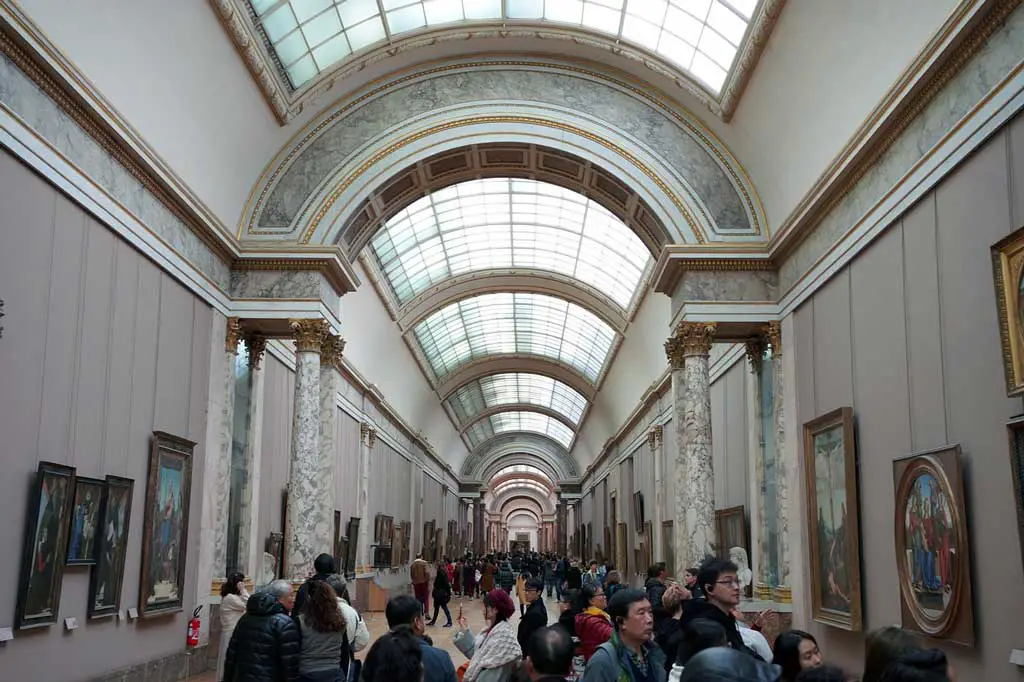 The architecture of museums has been always different from other buildings' designs as they have more complex and exciting architecture. Moreover, museums paved the way for many architectural revolutions in history. For example, world fairs in the 19th century provided a unique environment to showcase innovative architectural materials and introduce new movements.
Museums are also important as they carry architectural knowledge in the passage of time. This means you can see architectural history just by beholding museum structures. If you don't know how to become a successful architect, you can start by visiting museums near you.
3. Make Literature Research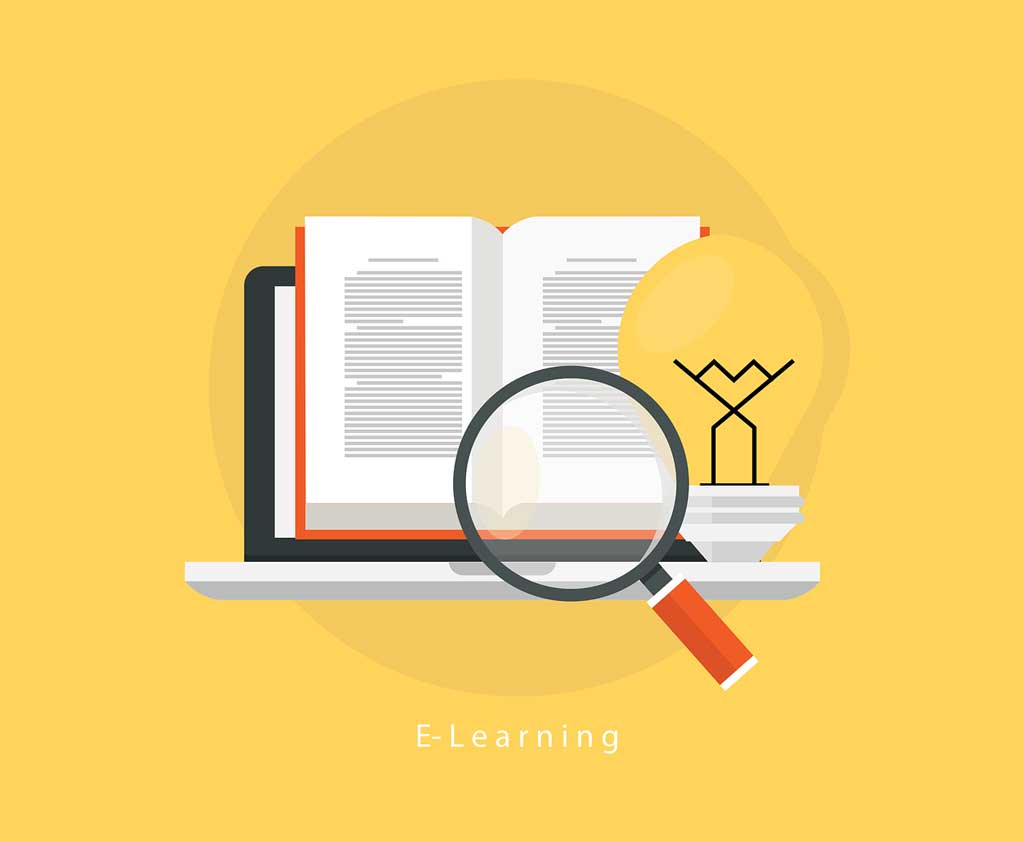 This recommendation is not only for being a good architect but also for success in every job you do. Because no one can know everything. New knowledge, design, or product can only be created with enough information that we've learned before.
As an architect, you should research past projects or studies on your current topic. You can deeply analyze your building area, potential users, different building materials, and other contexts related to your project.
Read Also: Context in Architecture | Contextual Architecture Examples
4. Think by Drawing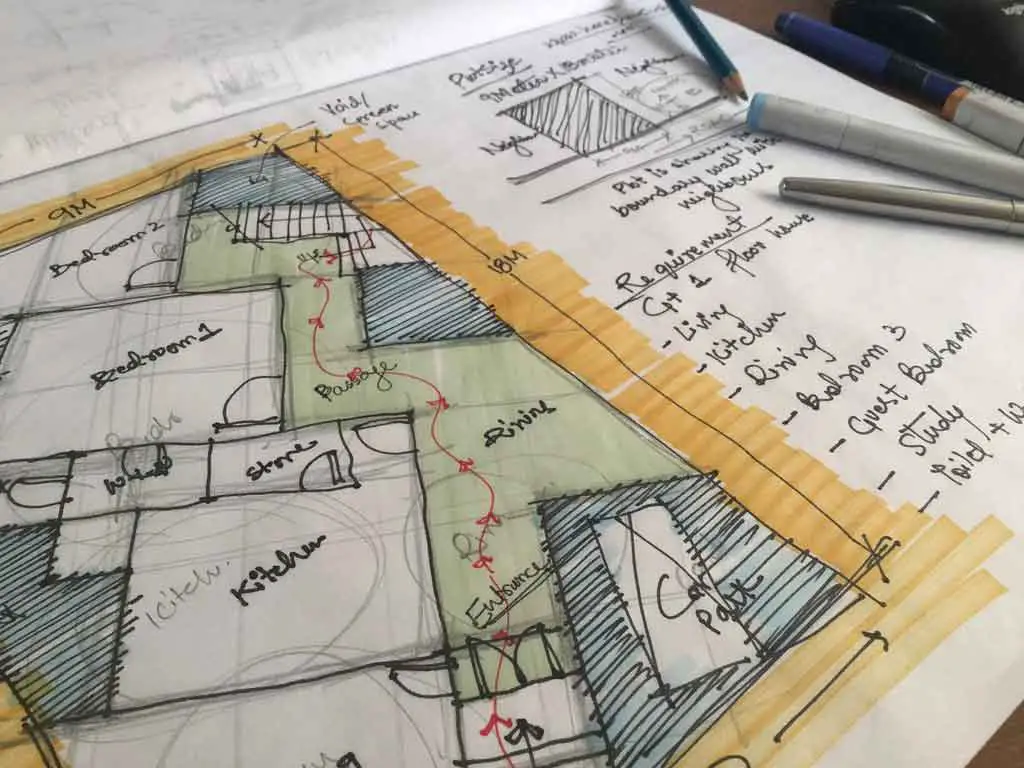 Drawing is quite important for becoming a successful architect. When ideas come to normal people's heads, they just type them somewhere to remember later. Unfortunately, this way of thinking prevents finding creative ideas, which is an essential skill for architects that always need to find a unique solution to different problems.
For this reason, drawing or sketching is among the must-have habits of successful architects and you should build this habit in your early architecture career.
Do you think that you are too bad at drawing? You don't have to worry, just read our article about the necessity of drawing in architecture, then feel relaxed.
5. Model Making
Another one of the best tips for architects who want to be successful in the architecture field is model making. Some students or architecture studios create their designs just by using computer programs. This is a terrible mistake that architects make.
We think that architectural drawing software must only be a part of the presentation process. An architect should be able to touch the model of the design. That touch act gives us an opportunity to communicate with the project.
Today's world has developed based on the sense of sight. Billboards, eye-pleasing buildings, and huge skyscrapers absorb all the attention. This leads to a world that doesn't focus on human beings. So, you should activate your other senses when designing a project to become a better architect.
6. Criticize Other Projects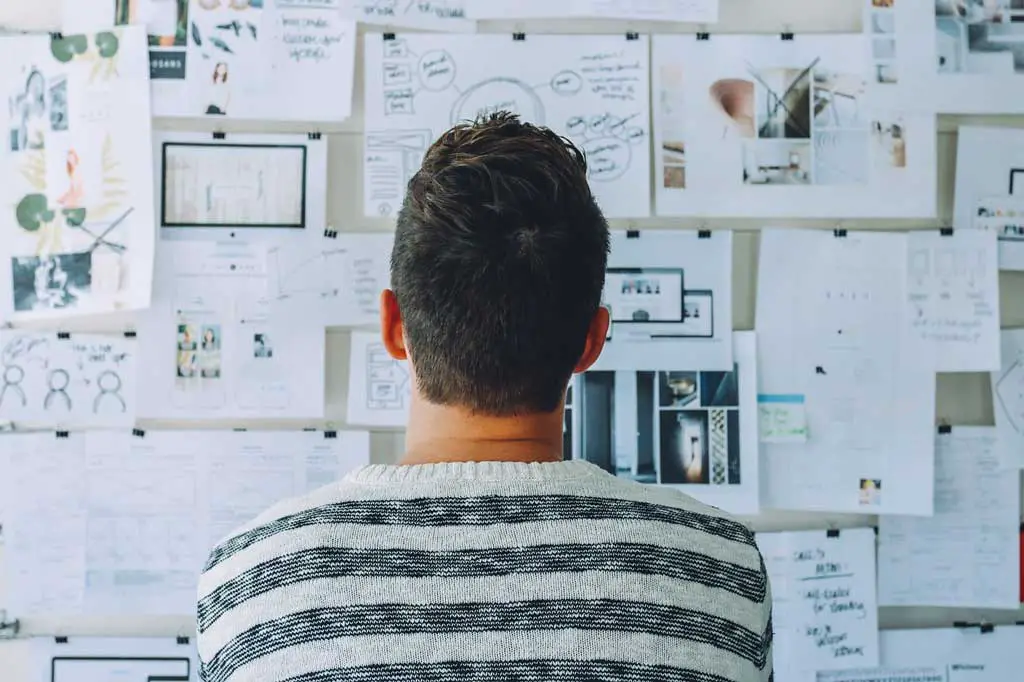 Teachers contribute to students' work with their criticisms throughout the education, from the first day of architectural school to the graduation project. In this way, students learn from the errors that they made in the project and learn new perspectives about their design.
Therefore, you should try to examine and criticize other projects in order to learn from different architects' designs. This will really help you build a great architectural understanding.
7. Teamwork
Architecture is not a profession where you can work lonely. On the contrary, you will always find yourself as a critical cog in a big wheel throughout your architectural career. Thus, teamwork is one of the most essential capabilities that will make you a good architect.
A medium-scale architectural project requires different participants such as architects, urbanists, civil engineers, landscape architects, electrical and mechanical engineers, surveyors, manufacturers, contractors, clients, and more.
Collaborative work may provide you with great opportunities to improve yourself in your major. In a team, you will learn to communicate better with others, have a chance to observe their design approaches, and create a strong network.
8. Math-Geometry-Engineering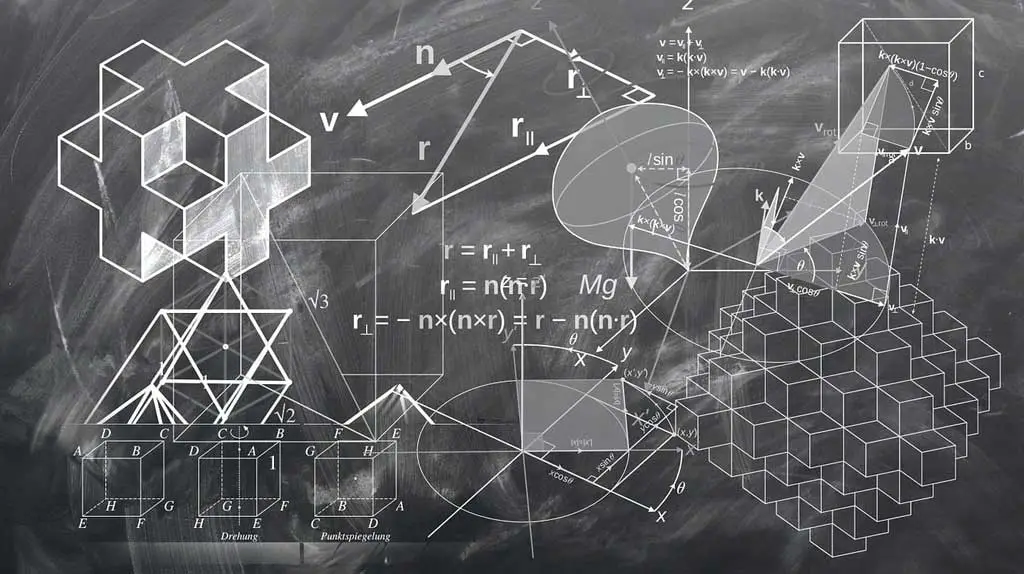 Although much architectural software does mathematical calculations instead of you, math is still required for architects as it underlies geometry and engineering. Furthermore, architecture is not only an art branch requiring creativity, it is also a technical field that establishes its foundations upon math, geometry, and engineering sciences.
Calculations of cost, time, static systems, area and slopes as well as creating elevations, sections and plans, all of these are just a few examples of where architects use math. Briefly, mathematics is an essential tool for architects to ensure that designs are safe and functional while also meeting aesthetic and structural requirements.
9. Communication Skill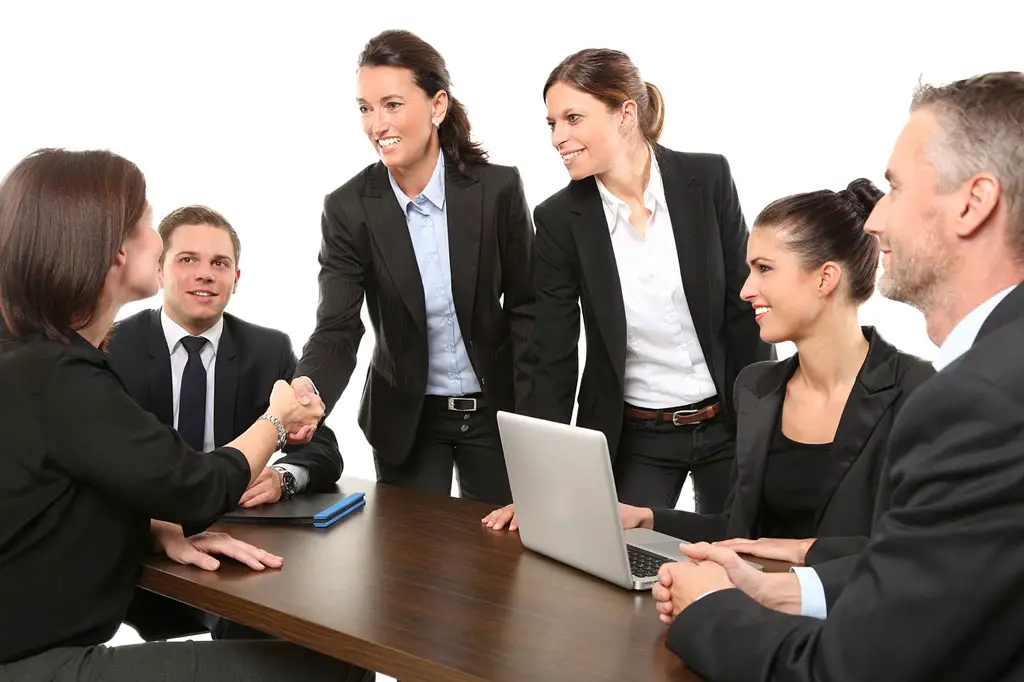 As an architect, you always need to communicate with other people. People in your team, clients, etc. However, communication is not only required for good teamwork but also can help you learn from others, create a network and improve your presentation skills.
For better communication capability, you can basically join architecture talks, communications, seminars, and architectural events, meet with architects or people working in jobs related to architecture, as well as talk with architects in online forums and chat groups.
In this way, you will have a chance to talk about your needs and problems, find a new job or take critiques for your project.
10. Create a Network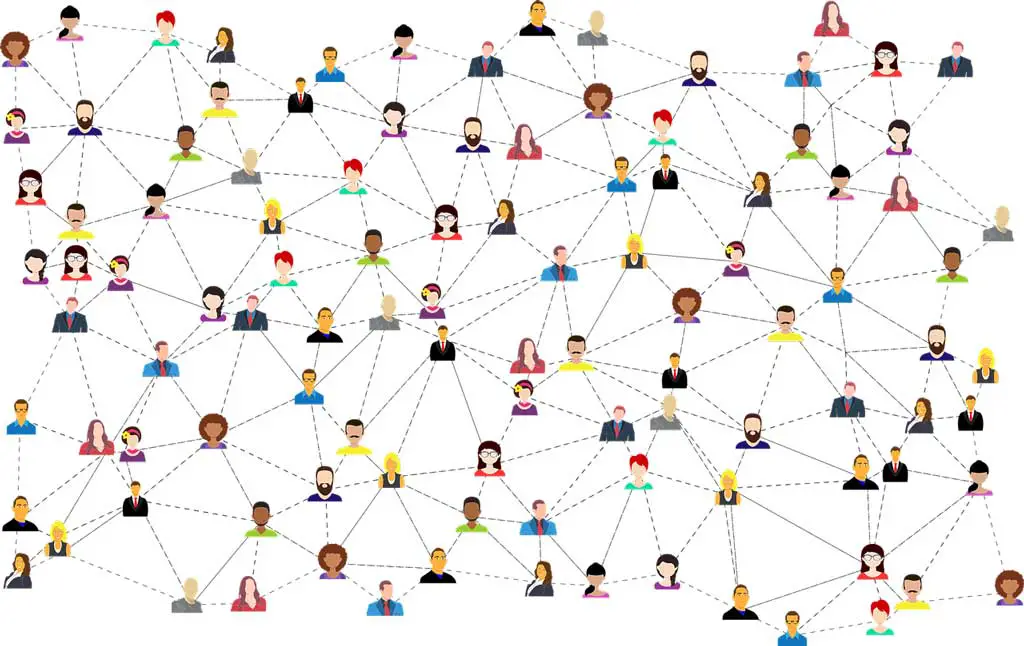 There are many skillful architects around, but many of them can't establish good relationships with people. This is a big mistake because every person you meet means new opportunities for your future job. You should meet as many new people as you can. Also, be kind and friendly to them.
Contact your friends frequently and keep in touch with them to maintain your relationships. This network should include architects from different levels, contractors, home building agencies, manufacturers and other people that may help you build your career.
By doing this, you can get many job offers, and discounted building materials, as well as make a name for yourself in this network.
11. Read and Watch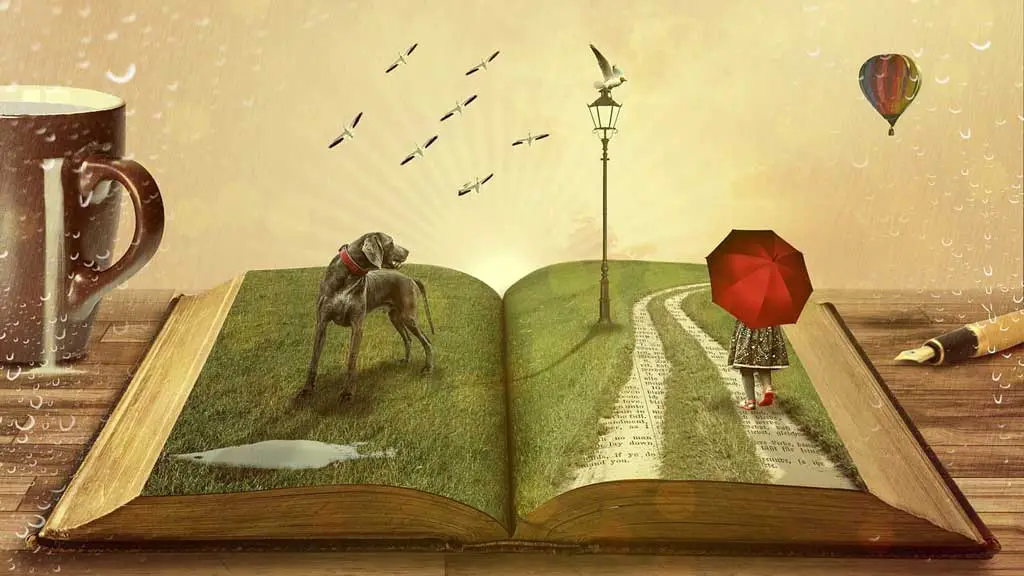 The benefits of reading to your development should not be despised. Because reading can help you improve your skills like imagination and creativity, enhance intellectual knowledge related to different fields, learn architectural literature, keep following the latest news about architecture, and more.
Alongside architecture books, you should read different types of books on art, science, math, cultures, geography, politics, history, self-development, economy, and literature.
Additionally, you should watch different kinds of movies, series, documentaries and TV shows related to architecture, design and construction. Because architecture is an essential tool for the cinema and you may really enjoy watching high-quality productions as an architect.
Don't you know where to start watching? You're on your lucky day because we have recently published an article on construction TV shows. Read this article and find out what the most popular TV series about construction are.
Providing constant growth for your intellectual mind, reading and watching are among the most important architecture tips for those who want to become successful architects.
Architects should turn writing into a habit to internalize their architectural knowledge. If you want to type about architecture and don't know where you can share them, we have a suggestion for you. You can write at Archeetect by visiting the contact page to apply as a guest author.
Consequently, if you accomplished becoming an architect by graduating from university, you should continue improving yourself in the next steps of your architecture career. There are plenty of ways to acquire new skills, but some of them are more beneficial. We have compiled our best recommendations to become a successful architect. Briefly, these are:
Travel
Visit museums
Make research
Draw sketches
Create models
Criticize other projects
Teamwork
Learn math-geo-engineering
Communication
Create a network
Read and watch
Share your knowledge
Please don't forget to share your comments and advice for architects. Additionally, you can create your list of the most important architectural tips and share them with us to help other architects.
Frequently Asked Questions
Q: How to become an architect?
A: To obtain a professional degree in architecture, after finishing high school, you must complete a Bachelor of Architecture Program (BArch) which generally takes 5 years in many countries. Additionally, you may want to complete a 2 or 3-year Master of Architecture (MArch) program.

You must also have relevant working experience (internship) to become a legal architect. Moreover, some states and countries may need you to pass an exam like the Architect Registration Exam.

All these steps might take about 4 or 5 years depending on your country. When you qualified all requirements, you can apply for a license. However, don't forget that these requirements, time, and steps can vary by state and country.
Q: What do architects do?
A: Architects plan and design buildings and other physical elements. They can work at any stage of the building design like creating detailed drawings, analyzing site area, conceptual design, calculation of building costs or time, specifying building materials and systems, creating presentations, 3D model making as well as coordinating other participants.

Briefly, architects shape the built environment, ensuring that designs are sustainable for the environment, as well as reflect the culture and context of the society they serve.
Q: Does architecture require math?
A: Yes, architecture definitely requires math knowledge besides geometry and engineering. Because throughout your architecture career, you may need this information in calculating area and slope, creating appropriate plans, model making, etc.
Q: Is being an architect hard?
A: Architecture is a challenging profession requiring creativity, hard work, business skills and acumen to make sure the buildings are designed and built safely, functional and sustainable.

So, the answer is clearly yes. However, despite difficulties in architecture, the reward of becoming an architect is thrilling since you design the built environment for humanity.