Architecture may turn into a well-paid profession for you if you are a senior architect or a project manager. However, many fresh graduates or idealist architects don't prefer to pursue their professional careers in architecture as a white-collar staff. That is understandable because of many different reasons such as low salaries in some countries and heavy working conditions. These situations can drag you out of the nine-to-five architecture.
In such a case, you may feel more satisfied by considering alternative career paths in the field of architecture. Accordingly, we have created an ultimate guide for architects seeking future opportunities so they can explore different alternate careers in architecture.
However, first things first. Primarily, we're going to talk about how to become an architect and what office architects do. Then, you will learn what different paths await you for your architectural career.
How to Become an Architect?
Before university programs were opened in this field, those who want to create unique building designs had been learning this profession from self-taught master architects. This mentor system has schooled novice architects in traditional ways. Afterwards, the spread of architecture schools around the world paved the way for anyone who passed the exams to become an architect.
Read Also: 25 Best Architecture Schools in the World | QS Ranks
After 3 to 5 years of architectural education, you need to think about your architecture career. In the first parting of the ways, you must decide whether to work as a junior architect in a professional architectural firm or to reinvent yourself with different jobs related to architecture.
What does an architect do?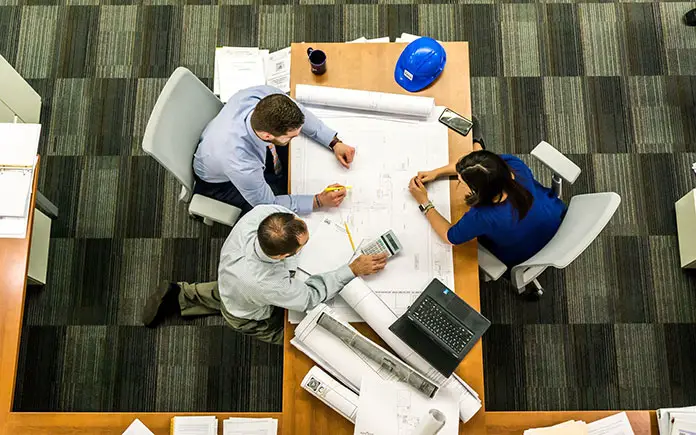 Architects are designers who create projects for all types of environment and structures, including houses, apartments, factories, bridges and public spaces. Below, there are typical architectural jobs that you can master.
Restoration and renovation projects
Building design
Conceptual project design
Structure and detail projects
Presentations and video animations
3D modelling and rendering
2D drawings
City planning
Besides the above-mentioned tasks you can undertake in a studio, the education you received may open many different doors for your future works. In this way, you may not need to be an ordinary office worker. Without further ado, let's take a glance at alternative careers in architecture.
Alternative Careers in Architecture
You obtain tons of abilities from each lessons and projects that you experience in the faculty of architecture. These skills allow you to be a versatile person and direct your career in utterly different directions.
While you can decide to work in a singular job, it is also possible for you to perform different jobs at the same time. For instance, you may become both a freelance architect and blogger typing about architecture. Keep reading and explore alternative jobs for your architecture career.
1. Freelance Architecture
Freelance architecture is one of the first career options to consider. As an international architect working from home, you can find well-paid remote jobs with your architecture degree. There are plenty of architectural job opportunities on freelance websites such as Fiverr, UpWork and Freelancer.
While you can place your own service pages describing your skills and fee policy, these platforms also allow you to apply for jobs posted by clients that include specific assignments. Furthermore, you can set your service fee on an hourly basis or make special offers for each unique job you want to do. Freelance platforms include almost any job related with architecture.
If you don't know where to start freelancing, begin with Fiverr, which has a freelance learning program with courses for many categories that might interest you.
Read Also: Freelancing in Architecture | Best Websites for Freelance Architects
2. UI Designer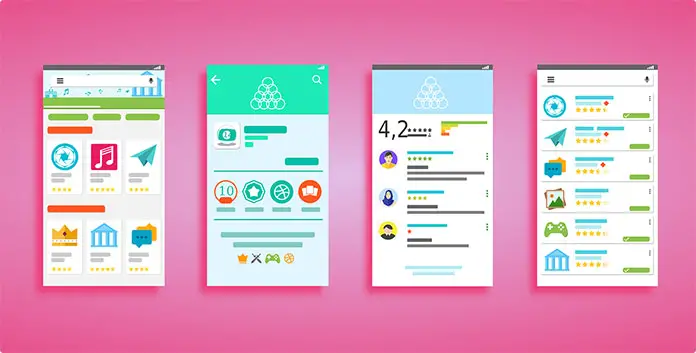 Architects learn the fundamentals of design philosophy. This explains how they can make a good job of user interface design as well as the built environment. Once you learn how to look at anything as a designer, you begin to see things differently than others. This great capability gives you a chance to become a UI designer.
As a UI designer, you'll be responsible for both making an app's interface look nice and contributing to improve the user experience. You should put yourself in users' place and think as if you are a user of the app. This approach will help you create an eye-catching and intuitive interface. In this way, anyone can easily use your application without any instructions.
Having design softwares like Photoshop and Illustrator can aid you get started. Then, all you have to do is apply for related jobs as a junior UI designer. In addition, don't forget to improve yourself in this business by watching lots of videos.
3. Metaverse Architect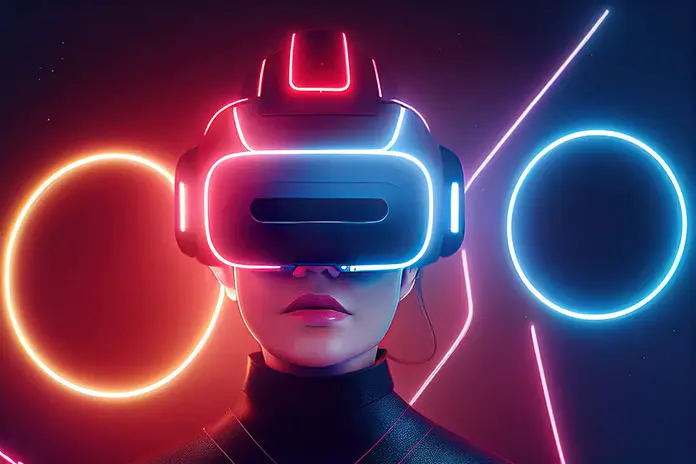 Alternative career options for architects continue to emerge as technology develops and metaverse architecture is among the newest trends in this field. Metaverse refers to a virtual universe where users can explore, interact, play games or live virtually. The main role of architects in a metaverse is to design virtual spatials by using their software knowledge and design experience.
This shouldn't be that hard for you because architects already use architectural design softwares to create 3D models as a presentation method for their real-world projects, and a metaverse is nothing more than a world made up of many 3D models.
Read Also: Best 9 Free Software for Architectural Design in 2023
However, there are some significant differences between real-world architecture and metaverse architecture. As an architect, you must consider plenty of contexts such as needs of users, local culture, budget, climate, political and economic situations and more. On the other hand, most of these criteria don't need to be considered in the metaverse.
Instead, you have to use your creative imagination and focus on designing virtual experiences. Since there are no any restrictions and boundaries that our world has, architects in metaverse have unlimited possibilities to create catchy spaces.
You must bear in mind that creating a tidy metaverse can only be designed by a well-organized team that includes different contributors such as architects, NFT artists, game developers and more. It is possible to find a job in this rapidly developed field by applying to metaverse architecture firms or contacting with metaverse companies who may need an architect.
4. Academician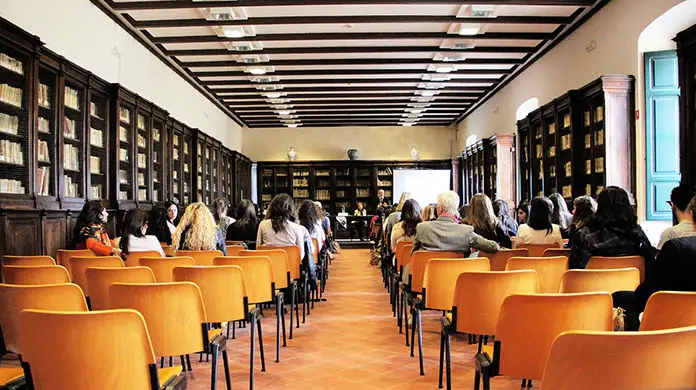 Maintaining your education as an academician at one of the best architecture schools can take your architecture career to another level. Because, there you may have the opportunity to develop your design philosophy with the contributions of students and academic researches. Furthermore, having great connections with lecturers, architects and other people will be another benefit for your career in architecture.
While it is possible to teach part-time as a visiting scholar at some universities, climbing the steps severally by getting master's and doctorate education is another way to become an academist.
5. Author – Blogger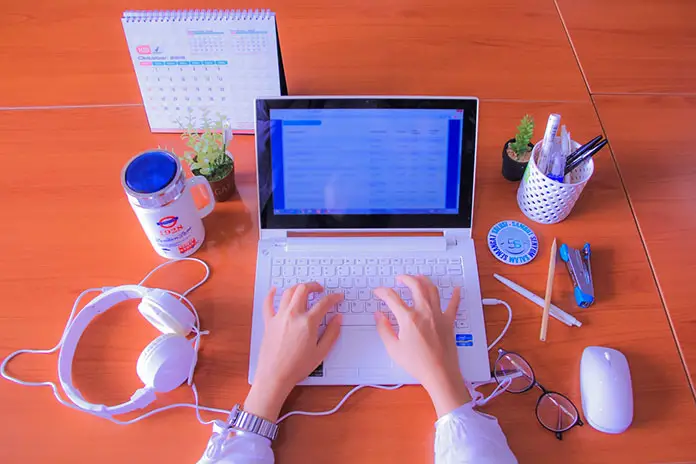 If you are an architecture graduate and don't want to literally become an architect, writing about architecture may be the best choice for you. In this way, you can leave a mark by writing printed books or e-books on your previous knowledge and architecture philosophy.
Sounds good, but you want to write simple articles instead of a whole book? If so, you can share short articles on a digital platform or website. Nowadays, thousands of architects pursue their career as a blogger and I bet this is one of the best alternative career options that you can try using your architectural design degree.
We recommend you to read our article about best websites on architecture to find those platforms that can help you share your architectural blog posts.
Read Also: 19 Best Websites on Architecture Useful for Architects
6. Graphic Designer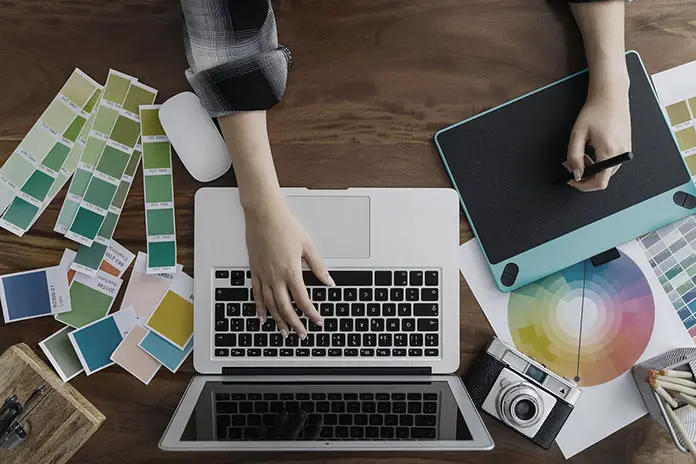 Architects are fully equipped designers and they design not only their projects but also how to present those works. You already practice graphic design when producing presentation sheets, renders, graphs, diagrams and animations for an architectural design project. Thus, your graphic design experience can take you one step ahead of other junior graphic designers.
There are many ways to become a graphic designer. For example, you can design presentation sheets for architecture projects in a studio or establish your own brand to design corporate identities for companies.
7. Furniture Designer

Did you know many famous architects like Alvar Aalto, Zaha Hadid, Frank Gehry, Rem Koolhaas, Le Corbusier and Ludwig Mies van der Rohe designed furnitures besides architecture projects. They have developed their design knowledge by reflecting their design understanding on furniture.
The reason why these world famous architects design furnitures is that furniture design fairly resembles architectural design in three aspects. These are firmitas, utilitas and venustas, which are also the basic principles of architecture according to Vitruvius.
Solidity, usefulness and beauty hold good for furniture design alongside architecture. Therefore, a furniture should has a function, meet at least one of your needs, be durable and appeal to the eye.
Becoming a furniture designer will not only benefit your architectural development, it will also help you draw an alternative career.
8. Architectural Consultant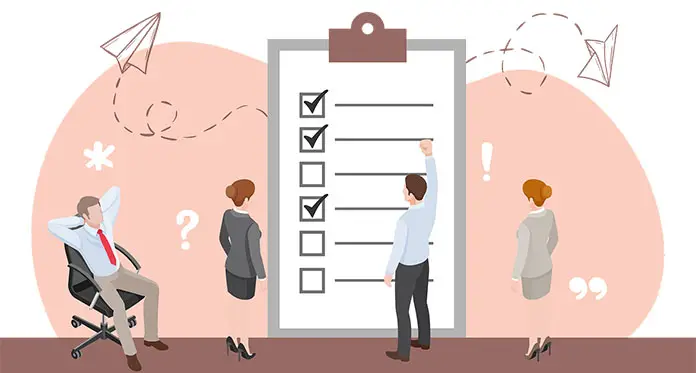 If you think that you have in-depth knowledge and experience, you can have a satisfying career in architectural design as a consultant. Architectural consultans offer their design ideas and solutions for an architectural project. They help every scale of architectural projects with their technique knowledge and critics for design problems.
A consultant may have the opportunity to work with small construction firms, architectural studios or engineering teams to assist them at any stage of the design.
You can start providing consultancy services by improving yourself in a specific area of architecture such as sustainability, building materials, lighting, isolation, regulations and architectural standards. Having a good architectural portfolio and reputation in your major might improve your chance to find a consultancy job in architecture.
Besides the above-mentioned ways to become a consultant in architecture, you can do a master's degree, establish your own consultancy firm or make a name for yourself. Whichever path you choose to become a consultant, you have to work really hard and continue to increase your knowledge.
9. Real Estate Agent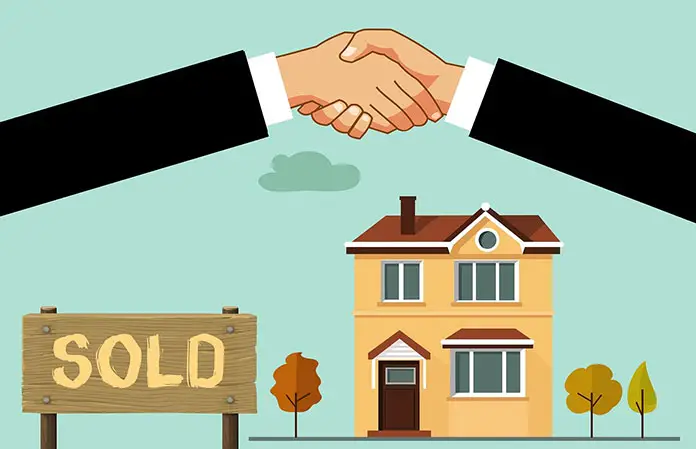 There are plenty of ways to earn money with your architecture degree, and using your know-how in a real estate office will put you ahead of other real estate agents. Because, as an architect you'll know what the real value of a property is and how to promote it.
Customers might trust your words more than any other real estate agent and will likely see you as an expert. By this means, you can turn your previous education and experiences to advantage.
10. Building Surveyor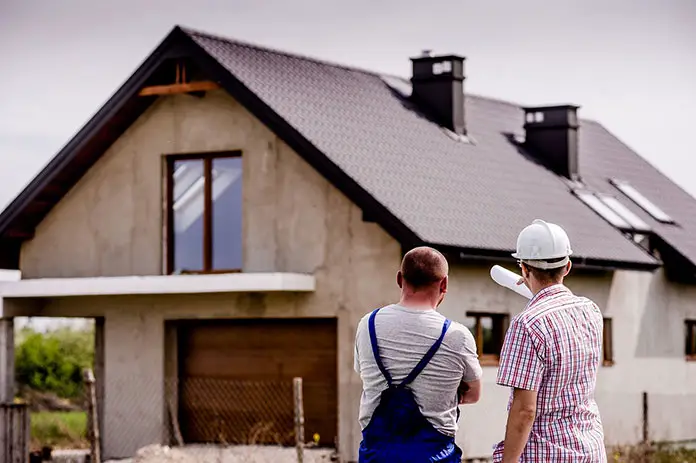 People often think that a building project is completed when the architects have finished the design. However, the reality is far from that. Because, the most critical part of building a structure is its construction stage as real-world includes a great number of unexpected dangers. And this is why we need building surveyors in the project areas.
Building surveyors who make controls at the site area are responsible for making the construction process to go as planned. They carry out measurements to make sure building is safely completed. Moreover, building surveyors are the professionals who identify exact property boundaries thanks to the measurements they make. They also conduct site surveys and should verify the land records.
You can work as a building surveyor in both public agencies and private firms. We recommend you to have enough knowledge and extensive experience in how structures are built so that you can find high paying jobs.
Conclusion
Consequently, there are many opportunities for an architecture graduate that can take into consideration. In this article, we examined the 10 most outstanding alternative career paths in the field of architecture and design. These options are:
Freelance architecture
UI designer
Metaverse architecture
Academician
Author & Blogger
Graphic designer
Furniture designer
Architectural consultant
Real estate agent
Building surveyor